Hilton to plan DoubleTree hotel opening in West Australia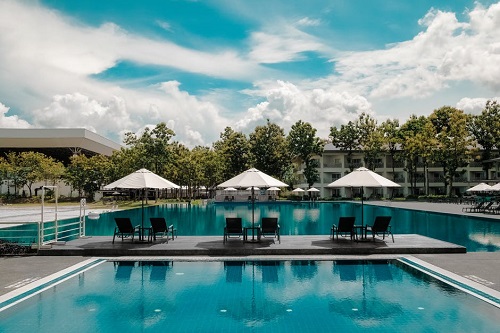 Hilton is planning to open its first hotel in West Australia at the Kalgoorlie Golf Course in Kalgoorlie-Boulder.
Pacifica Developments will construct the new DoubleTree hotel while Hilton will operate the property. The development will cost a total of $22 million.
 
 The design of the 120-room resort will be finalized within the next two weeks. Construction will include a $4-million clubhouse for the Goldfields Golf Club.
3

/5
More »
Recommended Products
Hot Products
Hot Suppliers
Other Products