Hotel Villagio completes to rebrandof The Estate Yountville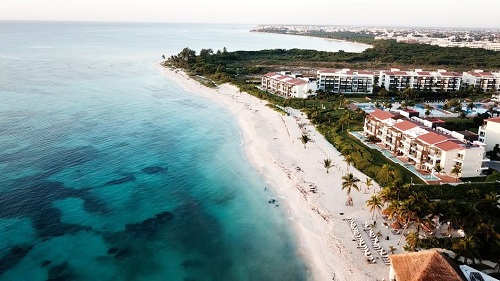 The updated Hotel Villagio (formerly the Villagio Inn & Spa) has been unveiled, completing the major transformation and multimillion-dollar renovation of The Estate Yountville in Napa Valley, Calif.
The 22-acre The Estate Yountville is now comprised of Hotel Villagio and Vintage House, though also including The Marketplace, a shopping and dining complex housed in the former 147-year-old Groezinger Winery. Hotel Villagio is a 112-room property with 22 suites, while Vintage House is an 80-room hotel.
The renovation of the properties at The Estate Yountville involved hospitality interior design firm Hirsch Bedner Associates (HBA), which worked with two of the firm's subdivisions, Illuminate lighting design and Canvas art consultants, as well as with SB Architects for the exteriors.
3

/5
More »
Recommended Products
Hot Products
Hot Suppliers
Other Products