Hotel deals continue in Manhattan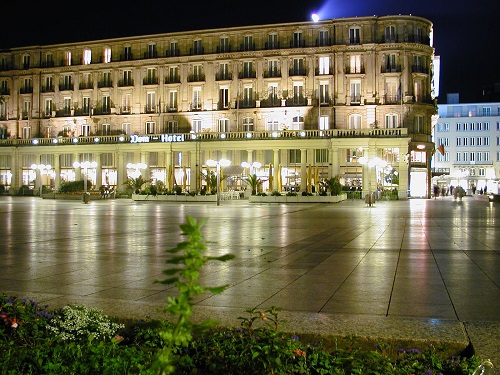 Manhattan saw six hotel transactions total roughly $741 million in the fourth quarter of 2018, according to PWC's Manhattan Lodging Index.
The biggest deal of the quarter was the sale of the 934-room Park Central Hotel on 18 November. That property sold for $366.2 million, equating to $392,045 per key.
3

/5
More »
Recommended Products
Hot Products
Hot Suppliers
Other Products