Hotel lenders to more cautious in the short term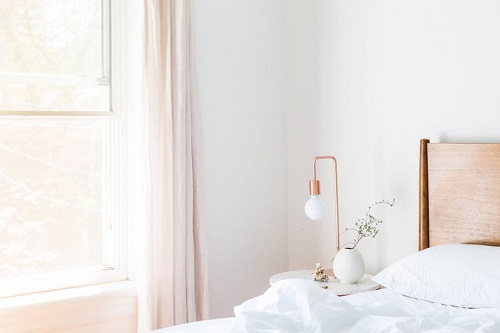 Hotel lenders are more cautious in their short-term outlook and believe that asset valuations are at or near peak, according to the sixth annual Hotel Lender Survey.
The survey, conducted by STR, Hotel News Now and RobertDouglas, includes responses from senior balance-sheet lenders, CMBS lenders and providers of subordinate debt financing. Together, the 66 respondents represent the source of the majority of all hotel debt originated in the U.S. in 2018, with loan balances in excess of US$10 million.
3

/5
More »
Recommended Products
Hot Products
Hot Suppliers
Other Products