Hotelbeds launches Maxiroom extranet for Chinese market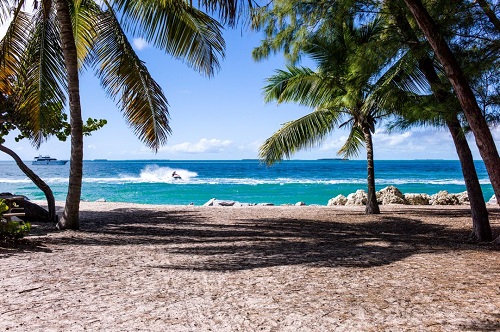 Spain-based global bedbank Hotelbeds has launched the Chinese version of hotel extranet Maxiroom.
MaxiRoom is designed to control and maximize hotel occupancy rates through Hotelbeds' distribution channels. The Chinese domain was also launched as a partnership with technology and cloud leader Alibaba Cloud.
3

/5
More »
Recommended Products
Hot Products
Hot Suppliers
Other Products