Hotels in these North African cities are topping STR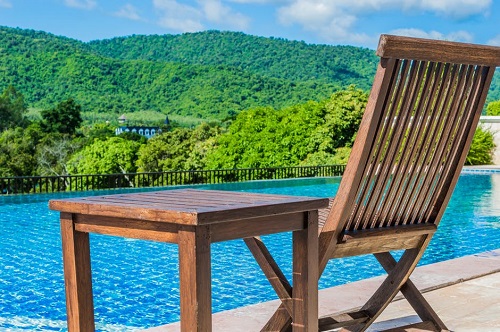 Marrakech, Morocco, has emerged as a standout performer in Africa's hotel sector, according to STR's H1 2018 figures.
In the first half of the year, Marrakech's ADR increased 40.7 percent to $195, while recording a 12.3-percent increase in occupancy at the same time. Marrakech also saw a 58.0 percent RevPAR increase to $124.
"Due to its proximity to markets where security concerns have hindered tourism business, Morocco's hotel performance has suffered in recent years," said Thomas Emanuel, business development director for STR, in a statement. "As consumer confidence is returning to several of these markets, Morocco's leisure capital, Marrakech, has seen an increase in demand and hotel operators have managed to capitalize by driving rate growth."
3

/5
More »
Recommended Products
Hot Products
Hot Suppliers
Other Products