How Leeny Oberg get to position as Marriott CFO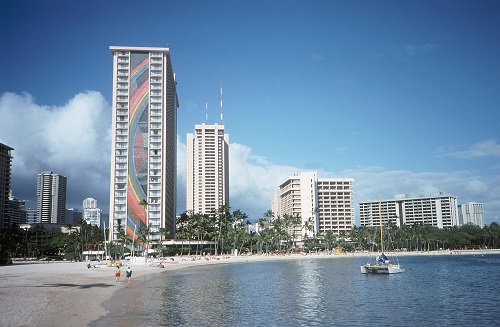 A career in finance was always a natural fit for Leeny Oberg, who is now three years into her role as Marriott International's EVP and CFO, Hotel News Now's Dana Miller writes.
There aren't many women CFOs in the hotel industry, but Oberg said she has seen an improvement in the last 15 years.
One way to give women more visibility is at industry conferences, she said.
3

/5
More »
Recommended Products
Hot Products
Hot Suppliers
Other Products