Hyatt Hotels partners to expand loyalty program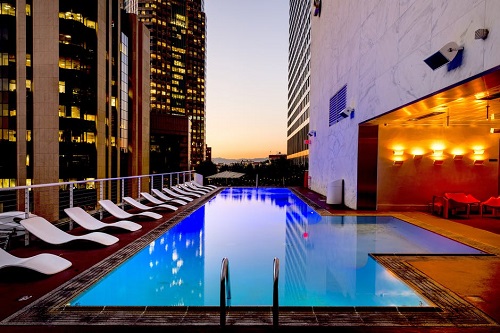 Hyatt Hotels has partnered with Small Luxury Hotels of the World to expand its World of Hyatt loyalty program by the end of 2018.
World of Hyatt members will be able to earn and redeem points during their stays at participating SLH hotels when they book through Hyatt channels.
"Our work together will allow World of Hyatt members to enjoy loyalty benefits across a wider choice of small independent luxury hotels. For SLH, our hotels are our brand, and we look forward to expected increased occupancy with significant exposure to the World of Hyatt program's more than 10 million members," Filip Boyen, CEO of Small Luxury Hotels of the World, said in a statement.
3

/5
More »
Recommended Products
Hot Products
Hot Suppliers
Other Products