Hyatt Regency Grand to begin development new ballroom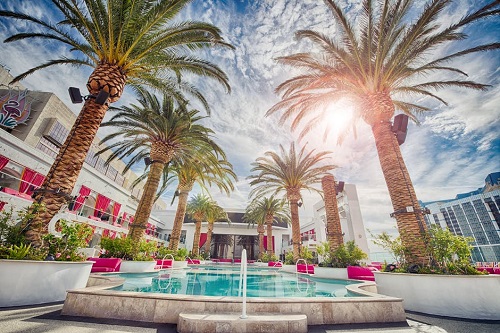 The Hyatt Regency Grand Cypress in Orlando began development on a new, 25,000-square-foot ballroom that will add 32,000 square feet of prefunction and event space to the resort, doubling its current ballroom space. With its expansion, the resort will offer a total of 102,000 square feet of flexible meeting space comprised of two spectacular ballrooms, exhibit space, prefunction space, 45 meeting rooms and outdoor venues suitable for groups of 10 to 1,000 attendees. The resort's new ballroom project is scheduled to be completed by fall 2019.
Xenia Hotels & Resorts, the owner of the resort, is overseeing the project and coordinating the development team, including: GAI Consultants (civil engineer and landscape architect); HBA Atlanta (interior design); HHCP Architects (architect); and HOAR Construction (general contractor).
3

/5
More »
Recommended Products
Hot Products
Hot Suppliers
Other Products