IHG CEO: OTA is running hotels "to learn"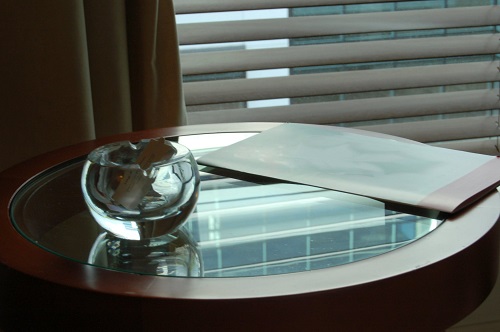 Hospitality as one of the world's oldest trades has seen its fair share of evolution and challenges in different eras. Now in the mobile internet era when emerging technologies and platforms are transforming travelers' accommodation needs, the industry that was once simply about bed-and-breakfast is now building a greater presence in the digital space.
Amid global economic integration, how is major global hotel group InterContinental Hotels Group (IHG) framing its growth strategy for the coming years? How does IHG maintain the luxury value proposition of Regent and Six Senses after acquiring them? Keith Barr, Chief Executive Officer of IHG, talked to ChinaTravelNews during the WTTC Global Summit 2019 in Spain.
3

/5
More »
Recommended Products
Hot Products
Hot Suppliers
Other Products