IHG launches upscale brand Voco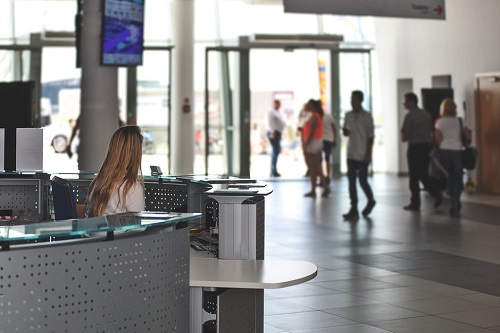 IHG (InterContinental Hotels Group) today launched Voco, its new upscale hotel brand, alongside announcing a first signing in Australia.
The Voco brand will focus primarily on conversion opportunities and will strengthen IHG's offer in the $40-billion upscale segment, which is expected to grow by a further $20 billion by 2025. Working with individual and locally branded hotels, this brand will leverage IHG's internal systems, such as revenue-management technology and the IHG Rewards Club loyalty program.
Voco, inspired by the meaning "to invite" or to "come together" in Latin, will combine the informality and charm of an individual hotel with the quality and reassurance of a global and respected brand.
3

/5
More »
Recommended Products
Hot Products
Hot Suppliers
Other Products
X