IHG to open a Holiday Inn Agra MG Road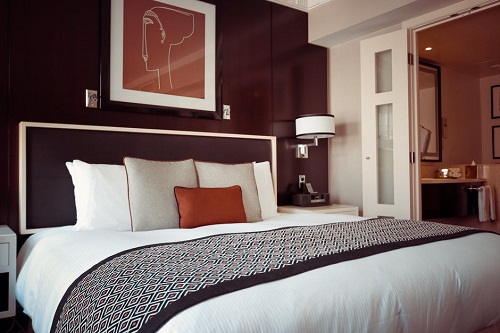 InterContinental Hotels Group has signed a management agreement with Hotel Marina Agra to open the Holiday Inn Agra MG Road.
The 150-room Hotel Marina is slated to be rebranded under the Holiday Inn chain and will reopen following renovations in 2018. The signing marks the company's entry into the Agra market. Holiday Inn Agra MG Road is near UNESCO World Heritage sites, such as Agra Fort and Taj Mahal, along with district and key government offices.
"We are delighted to partner with Hotel Agra Marina to introduce our first hotel in Agra, under the Holiday Inn banner. Agra has been an important destination on the tourism map of India, and we are excited to be setting foot in this growing market. With excellent location, facilities and best in class amenities, we are confident the hotel will be a great choice for varied guest profiles with diverse requirements. The Holiday Inn brand family is our growth driver in India, and this signing underscores our commitment to further strengthen our position in the midscale hotel segment," Sudeep Jain, VP of development in South West Asia at IHG said in a statement.
3

/5
More »
Recommended Products
Hot Products
Hot Suppliers
Other Products
X