Investors seek upscale hotel opportunities in Australia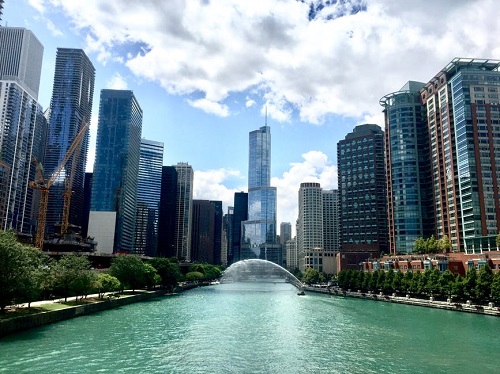 Australia's luxury hotel sector is booming, with notable new properties open, under construction or under consideration. These include the Marriott International, the W Brisbane, the under-development W Sydney, the St Regis, Melbourne, and the proposed Ritz-Carlton at The Star casino in Sydney. Earlier this year, IHG and Watson Elite signed a deal to open the Hotel Indigo Sydney Central in 2021.
"There has not been a lot of growth in the high-end market in Australia for at least 15 years, but the market has turned the corner and with rising demand it offers a value proposition for the operators," Bruce Ryde, VP of luxury brand management for Marriott International Asia Pacific, told the Sydney Morning Herald at the opening of the W Brisbane. "We are relaunching the W brand back to Australia as our research has shown there is demand. It is a strong brand in Asia and as visitation rises from there to Australia, we see a market for the hotels."
Ryde said that Marriott is looking to enter what others may see as difficult cities, and referenced the Ritz-Carlton in Perth. "There may be some short-term fluctuations as supply comes on, but as inbound tourism from China to Australia increases, luxury hotels can be sustained," he said.
3

/5
More »
Recommended Products
Hot Products
Hot Suppliers
Other Products