Israel's hotel overcomes challenges with opportunity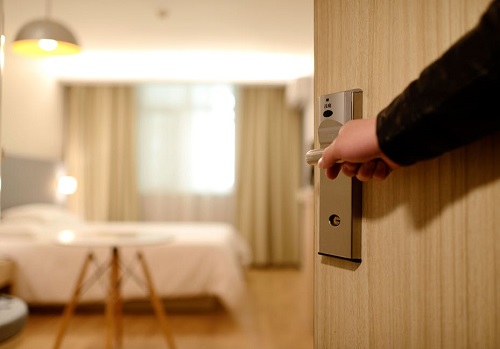 A group of investors, developers, operators and hospitality market experts met at a briefing in Paris this month to discuss the hotel investment market in Israel.
The session started with an overview of hotel investment in Israel by Joseph Fischer, owner of Vision Hospitality & Travel, followed by a discussion on opportunities for international investors and operator groups and the unique conditions to understand when entering the market.
The Israel tourism market is experiencing tremendous growth. In 2017, 3.6 million international visitors came to Israel (up 25 percent from 2016), a number expected to go up to 4 million visitors in 2018 and estimated to bring in NIS 20 billion in revenue. This is partly thanks to the Open Skies Agreement with the European Union, which opened air traffic to all European airlines in 2018, creating opportunities for low-cost airlines in particular.
3

/5
More »
Recommended Products
Hot Products
Hot Suppliers
Other Products