Jin Jiang is named potential bidder for Radisson Hotel Group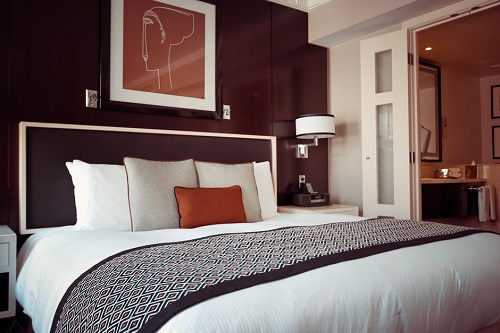 Chinese businesses are racing to divest their real estate foreign assets, but one major hotel company may go from one conglomerate to another. The Minnesota-based Radisson Hotel Group may change hands from Hainan, China-based HNA Group to Jin Jiang International Holdings if a bid from the Shanghai-based Chinese state-owned tourism and hospitality company goes through.
HNA began considering the sale of the Radisson Hotel Group in June as part of recent global divestments. The conglomerate already has sold more than $17 billion worth of assets this year to reduce debt.
If both companies agreed to a deal, HNA could earn at least $2 billion from the sale, according to a report from Bloomberg News, whose sources indicated a potential sale could also generate offers from other bidders.
3

/5
More »
Recommended Products
Hot Products
Hot Suppliers
Other Products