Karisma Hotels to operate Colombia's Irotama Resort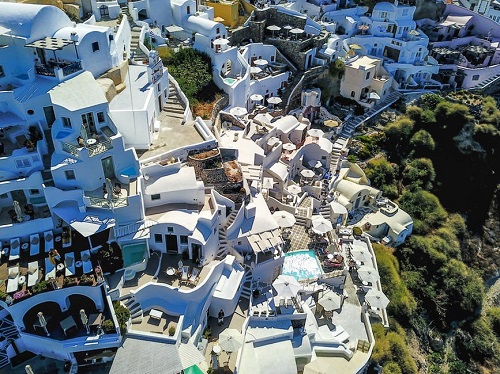 Karisma Hotels & Resorts, a luxury hotel collection that owns and manages properties across Latin America, the Caribbean and Europe, entered into a strategic alliance with the Irotama Resort on Rodadero Beach in Santa Marta, Colombia. Under Karisma's management, the Irotama Resort will renovate its rooms and restaurants.
"We are proud to continue growing Karisma Hotels & Resorts and to strengthen our presence in Colombia with this new project in picturesque and historic Santa Marta," Neil Evans, chief operating officer of Karisma Hotels & Resorts, said in a statement. "The milestone deal for Karisma to manage Irotama Resort's four towers and brand-new hotel takes place on the heels of Karisma's initial success in Colombia with Allure Hotels. Irotama Resort is a special place and we look forward to further elevating and expanding the property to deliver unforgettable stays for families, couples, weddings and groups from around the world."
As of Nov. 1, 2018, Karisma will manage Irotama Resort's 290 hotel rooms and the operation of 265 condos across Irotama's four buildings, as well as the forthcoming Irotama Reservado. Irotama Resort sits on 23 acres of beachfront land in Santa Marta, Colombia's oldest city which is host to Spanish colonial architecture and mountain ranges. The property includes nine restaurants, four bars and services and amenities including five pools, a spa, fitness center, kids club and dynamic events facilities that accommodate up to 1,000 people.
3

/5
More »
Recommended Products
Hot Products
Hot Suppliers
Other Products