La Quinta hotels integrated into Wyndham system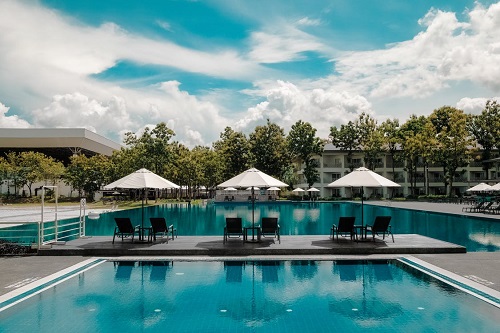 Wyndham Hotels & Resorts announced today that the 900 hotels under the La Quinta brand have now been moved to the same central reservation, property management, loyalty, digital and call-center systems as the 19 other brands under Wyndham, according to a news release.
La Quinta's hotels were moved to the system after they were migrated off of legacy technology systems last week.
Guests can now book La Quinta hotels through the Wyndham website and are now able to earn points through the Wyndham Rewards program.
3

/5
More »
Recommended Products
Hot Products
Hot Suppliers
Other Products