Lemon Tree forms JV to expand beyond hotels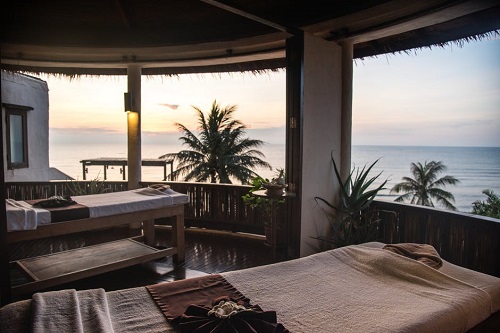 New Delhi-based Lemon Tree Hotels has formed a joint venture with an affiliate of Warburg Pincus, a global private-equity firm focused on growth investing, to develop a co-living platform.
The JV marks Lemon Tree Hotels' entry into an adjacent business segment from traditional hospitality, and will focus on the development of rental-housing accommodations across major educational clusters and key office markets in India.
The Warburg Pincus affiliate and Lemon Tree Hotels will hold a 68-percent and a 30-percent stake, respectively, in the JV, with the remaining 2 percent to be held by Lemon Tree Chairman and Managing Director Patanjali Keswani. The JV partners will initially invest Rs 1500 crore in equity over a period of time followed by an additional infusion of Rs 1500 crore in equity at the option of the partners, to develop rental-housing projects. The JV's projects will include shared spaces like living rooms, gyms and cafeterias in order to provide its residents with full-service co-living accommodations.
3

/5
More »
Recommended Products
Hot Products
Hot Suppliers
Other Products