MagicStay plans to expand business travel accommodation rental service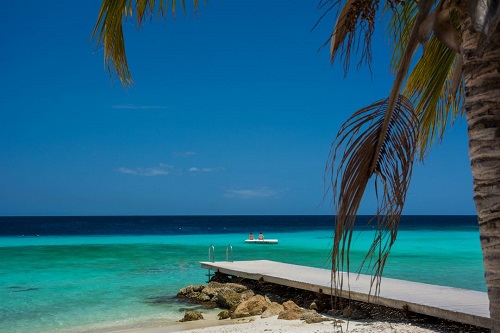 A Series A round of €3 million will be heading the way of MagicStay following financial backing from a group of individual investors.
The capital from representatives at Simmons & Simmons and Société Générale Corporate & Investment Banking brings the total put into the vacation rental booking platform for corporate travelers to €8 million.
The France-based company (profiled here) says it aims to sign 25% of the major companies in the country and have one million properties on its books by the end of 2019.
3

/5
More »
Recommended Products
Hot Products
Hot Suppliers
Other Products