Marriott International has signed St. Regis in Melbourne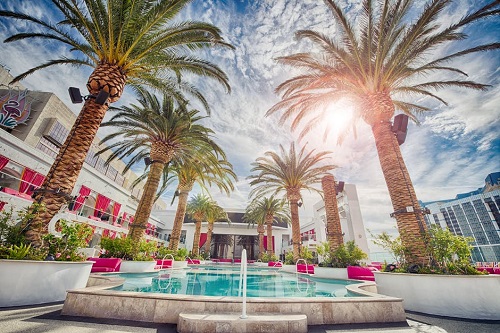 Marriott International has signed The St. Regis Melbourne, marking the first hotel in Australia for the brand.
The new-build hotel owned by Century Group Aus is slated to open in 2022. The St. Regis will be developed as part of the mixed-use tower Flinders Bank on the corner of Spencer and Flinders Streets.
The 168-room hotel will be on levels two to 11 of the 33-story building. Australian interior design studio Chada will design the interiors, while Melbourne-based architectural firm Fender Katsalidis Architects will design the building. The property will be in the center of the city near its central business district, the Victorian architecture of Collins Street, boutiques, high-end retailers and the Melbourne Convention and Exhibition Centre.
3

/5
More »
Recommended Products
Hot Products
Hot Suppliers
Other Products