Marriott looks to China for travel innovators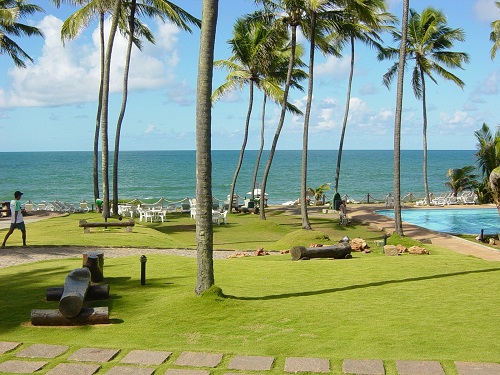 Marriott International held its inaugural Innovation event in Shanghai designed to spark discussions of future travel earlier this week. At this event, Marriott International gathered insightful leaders including Alibaba, Accenture Interactive and emerging innovators to share their vision for the future of travel.
The Innovation event underscores Marriott International in Asia Pacific's commitment to collaborate with companies and industries, including China's startup community with the goal of driving industry innovations and seeking solutions to elevate guests' travel experience.
3

/5
More »
Recommended Products
Hot Products
Hot Suppliers
Other Products