Marriott to bring Luxury Collection to Seychelles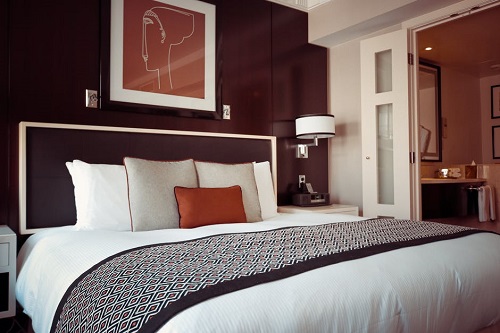 Marriott International's Luxury Collection soft brand is coming to  the Seychelles with the signing of North Island, a private island resort. Part of the inner granitic islands of Seychelles, North Island is owned by the North Island Co. Ltd. and is expected to join The Luxury Collection's portfolio of hotels and resorts later this year.
Managed by ASmallWorld, a members-only club, North Island, a Luxury Collection Resort, Seychelles will be the organization's first property in its ASW Hotel Collection.
The property will have 11 private villas that each cover 4,890 square feet. Public spaces will include a lounge, dining room, a spa and gym, an infinity pool and a bar and restaurant located on the western side of the island.
3

/5
More »
Recommended Products
Hot Products
Hot Suppliers
Other Products