Marriott to open new Residence Inn in Stamford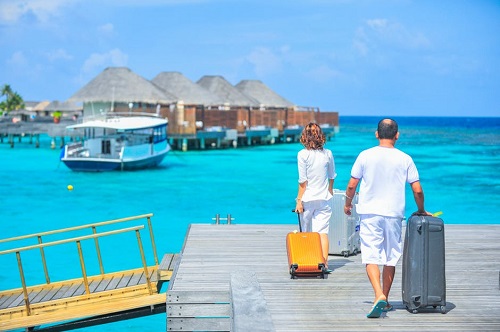 The 156-suite Residence Inn by Marriott in Stamford, Conn., is now open for business.
Located at 25 Atlantic Street, the all-suite Residence Inn Stamford Downtown will operate as a Marriott franchise, owned by UC Funds and managed by Urgo Hotels & Resorts of Bethesda, Md.
Located near the historic Palace Theatre and within walking distance to the Stamford Town Center, the Residence Inn Stamford Downtown offers its guests access to Mill River Park, the University of Connecticut and the Stamford Museum & Nature Center.
3

/5
More »
Recommended Products
Hot Products
Hot Suppliers
Other Products