Marriott to plan 30 Courtyards in Europe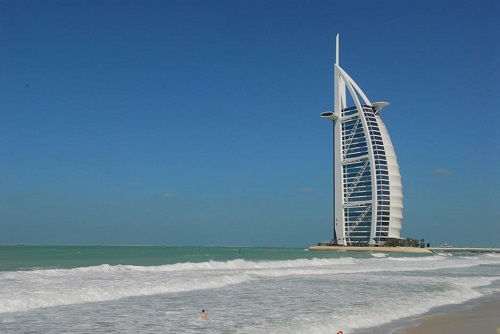 Marriott International's select-service Courtyard brand is growing its European footprint of 63 hotels by almost 50 percent over the next two years, with nearly 30 hotels slated to open in Europe by the end of 2020.
This growth is enhanced by two new flagship properties: the Courtyard Paris Gare de Lyon, which opened in October, and the Courtyard Hamburg City in Germany, which is scheduled to open in the spring.
The brand's footprint in France is expected to grow to 10 hotels, eight of which will be in Paris. In Germany, the upcoming opening of the Courtyard Munich Garching will pave the way for three more properties slated for Hamburg, Munich and Darmstadt. Once open, these hotels will bring the Courtyard portfolio in this market to 18 hotels.
3

/5
More »
Recommended Products
Hot Products
Hot Suppliers
Other Products