Marriott's 2020 vision for Asia Pacific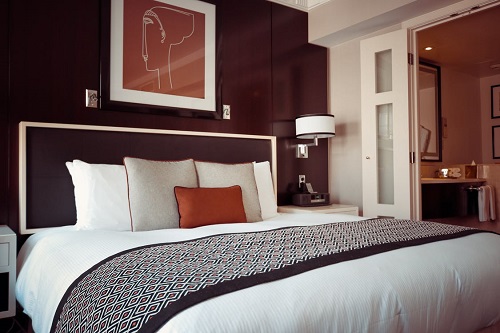 Marriott International announced on Thursday its expansion plans for the Asia Pacific region with its "2020 vision—an aggressive target to have 1,000 hotels open by the end of 2020," which is nearly a 40% increase, according to a company news release.
Marriott also said this plan could create up to 50,000 additional jobs in the region. In 2019, the company expects it will add nearly 20,000 rooms across 100 new hotels in Australia, Hong Kong, the Philippines, Nepal and India. China will continue to lead in the company's pipeline for the region, as the country has more than 300 hotels in the pipeline, which accounts for more than 50% of Marriott's pipeline in the region.
3

/5
More »
Recommended Products
Hot Products
Hot Suppliers
Other Products