Melia to rebrand Dubai Minor Hotels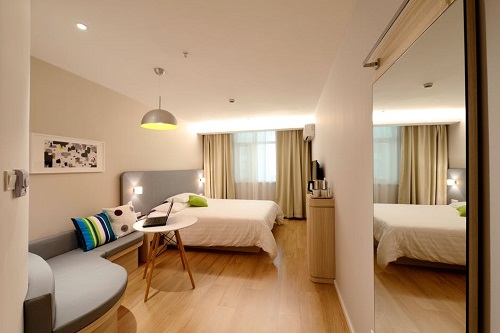 Spanish hotel operator Melia Hotels International will complete its rebrand of the Desert Palm Dubai Hotel under the Melia chain on July 1, 2018, according to a report for Arabian Industry.
The property originally operated under the Per Aquum brand by Minor Hotels. The hotel, which is now named Melia Desert Palm Dubai, underwent a renovation to starting in the beginning of 2018 to upgrade guestrooms and suites. Meli? has planned to upgrade more guestrooms within the next few months.
"It's an exciting time for the resort, with a reinvigoration for the team, the introduction of new elements including Meli?′s world renowned customer service culture program, and access to Melia Rewards for our loyal guests. Since making the announcement in April, we have been focused on the transition, and we are all excited to start the second half of the year in our new guise," James Reeves, GM of Meli? Desert Palm Dubai, told Arabian Industry.
3

/5
More »
Recommended Products
Hot Products
Hot Suppliers
Other Products
X