Metrics that point to a rebound for NYC hotels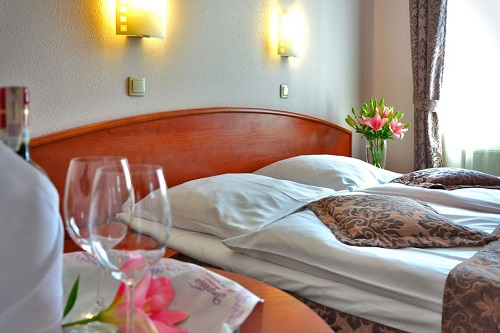 Continued demand growth in New York City has been a foundation of the market's performance recovery, writes HNN contributor Stephen Schindel, and the first half of 2018 is showing positive signs of a turnaround.
June 2018 produced one of the highest occupancy rates (91%) New York City has recorded, according to data from STR, though the same trend can't be said for average daily rate. (STR is the parent company of HNN). Overall the market saw ADR decline in 2015, 2016 and 2017, but in the first two quarters of 2018, ADR was picking up.
3

/5
More »
Recommended Products
Hot Products
Hot Suppliers
Other Products