Middle East hotels mark rough September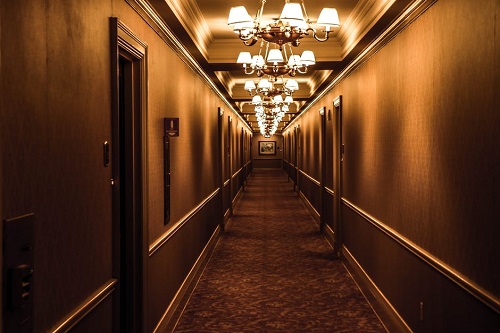 Hotels in the Middle East reported September performance declines, while hotels in Africa posted growth across the three key performance metrics, according to the latest data from STR.
Overall, Middle East hotels faced an occupancy drop of 7 percent to 59.8 percent year-over-year, an 18-percent decline in average daily rate to $124.49 and a 23.7 percent decrease in RevPAR to $74.47.
Africa, meanwhile, saw occupancy grow 3.9 percent to 65 percent, while ADR improved 6.4 percent to $107.96 and RevPAR grew 10.6 percent to $70.21.
3

/5
More »
Recommended Products
Hot Products
Hot Suppliers
Other Products