More call for boycott of Brunei-owned hotels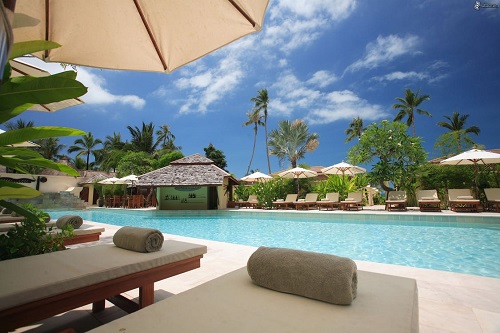 Comedian Ellen DeGeneres and tennis champion Billie Jean King are the latest to urge the public to boycott the luxury hotels, which include The Beverly Hills Hotel, Hotel Bel-Air, The Dorchester, Principe di Savoia and Le Meurice, following the lead of George Clooney and Elton John.
The Dorchester Collection released a statement that read, "Dorchester Collection's Code emphasizes equality, respect and integrity in all areas of our operation, and strongly value people and cultural diversity amongst our guests and employees. Inclusion and diversity remain our core beliefs as we do not tolerate any form of discrimination," CNN reports.
3

/5
More »
Recommended Products
Hot Products
Hot Suppliers
Other Products