NH Hotels plans to growth in Spain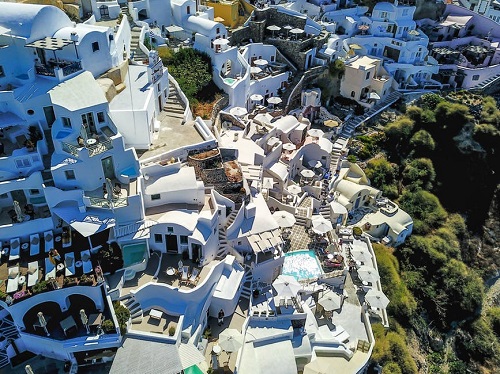 Apple Leisure Group and NH Hotel Group have formed a strategic alliance to bring AMResorts' brands to Europe, including its new all-inclusive Amigo flag.
Amigo is expected to bring a value option to Spain's resort offering, where rising prices have seen customers look for bargains elsewhere, including Turkey and Bulgaria.
"Spain has an abundance of beach and leisure destinations as well as one of the strongest all-inclusive resort markets outside of the Caribbean," said Alex Zozaya, CEO, Apple Leisure Group. "NH Hotel Group's expertise in Europe made them the right partner to introduce AMResorts' brands into the continent's Mediterranean countries, with Spain as starting point of this strategic project."
Apple Leisure Group was acquired by KKR and an affiliate of KSL Capital Partners at the end of 2016, with the intention of expanding globally.
AMResorts' first four European properties will debut in 2019 on the Spanish islands of Lanzarote, Fuerteventura and Mallorca. The resorts will be conversions of existing hotels, which will undergo complete renovations.
"Strategic alliances allow us to utilize our expertise of the all-inclusive sector, while partnering with a local expert, like NH, to create more value, new brands and development opportunities for our owners," said Javier Coll, EVP & CEO of Apple Leisure Group.
In addition to introducing Secrets and Dreams Resorts & Spas in the market, AMResorts will introduce Amigo Hotels & Resorts, a three-star, all-inclusive resort brand that it describes as "providing strong value for guests."
According to JLL, although the Caribbean coast remains a favorite with fans of the all-inclusive models, new developments could branch out from traditional locations, putting NH on the crest of a wave. "AIs will start growing in new areas, such as Hawaii and certain parts of Western Europe—even if labor is expensive," said Clay Dickinson, managing director of JLL's Hotels & Hospitality Group.
3

/5
More »
Recommended Products
Hot Products
Hot Suppliers
Other Products
X