OTAs to push free change policy as Cancellation rate at 40%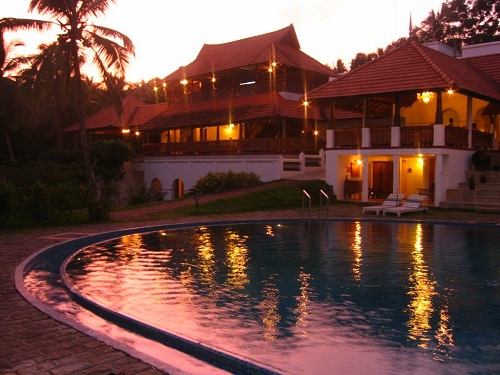 Nearly 40% of on-the-books revenue is canceled before arrival, according to a study conducted by D-Edge Hospitality Solutions, the Accor-owned hotel technology group that includes the AvailPro and FastBooking platforms. The company analyzed the online distribution performance of more than 200 different channels for 680 properties in Europe between 2014 and 2018.
The average cancelation rate in 2014 was 32.9% and increased to 39.6% in 2018. It reached a high of 41.3% in 2017.
Booking Holdings (owner of Booking.com) had the highest cancellation rate of the online travel agencies, coming in at 50% in 2018 and at an increase of 6.4% over four years. Expedia Group (Hotels.com and Expedia) was markedly lower at 26.1% in 2018 but still up 6% since 2014.
3

/5
More »
Recommended Products
Hot Products
Hot Suppliers
Other Products