OYO to partner with Meituan Hotels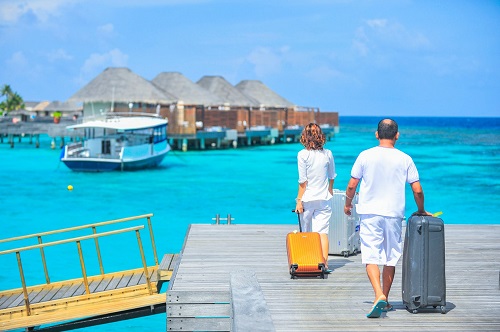 Hotel chain OYO has partnered with Meituan Hotels, the hospitality service housed under the eponymous Meituan platform, reports Sina Tech.
The cooperation will see enhanced integration of OYO hotels on Meituan's platform, with the latter also providing user traffic, data, and brand promotion support to OYO.
The Indian hotel operator now has partnerships in place with two of China's largest online travel agencies, following yesterday's announcement of OYO's partnership with Ctrip.
3

/5
More »
Recommended Products
Hot Products
Hot Suppliers
Other Products