Oyo Rooms to hire more tech experts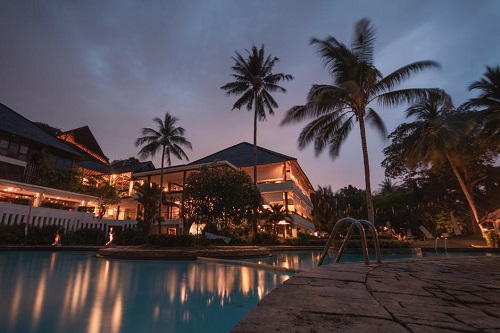 The hotel industry isn't known as being the most technology-forward business out there, but that perception is changing, often at a rapid pace. The latest envelope pusher is Oyo Rooms, India's largest network of branded hotels, which recently announced its plan to hire more than 2,020 technology experts and engineers by the year 2020.
"At Oyo, we currently have 700 technology experts and engineers that have developed over 20 in-house products helping 10,000+ asset partners globally and making them better hospitality players," Ritesh Agarwal, Oyo's founder and CEO, said while making the announcement at the first edition of the company's tech conference "Oyo Check-in 2018," reports Daijiworld.
"With another 2,020 experts joining us by 2020, we will continue to invest in technologies like artificial intelligence, machine learning, and [the Internet of Things] that will make curated guest experiences at every price point a reality," Agarwal added.
3

/5
More »
Recommended Products
Hot Products
Hot Suppliers
Other Products