Panama City hotels still to recover from hurricane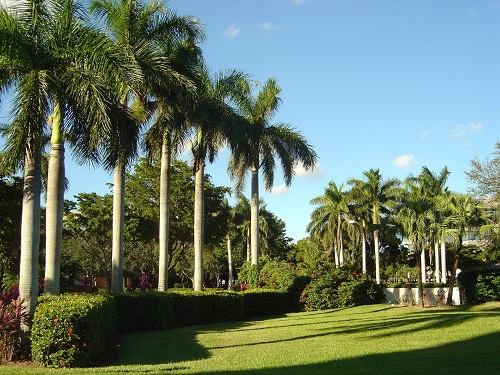 Hurricane Michael swept through the Florida Panhandle in October, and some hotels in Panama City are still dealing with damages from the storm, according to news station WJHG.
Hotels such as the Courtyard and TownePlace Suites in Panama City have had groups scheduled for March cancel because of damage at the hotel. Some hotels in places where spring break guests stay, such at the La Quinta Inn and Holiday Inn by the Panama City Mall, are still being repaired and renovated.
Jennifer Vigil, president and CEO of Destination Panama City, told the news outlet the area should be fully recovered by next year.
3

/5
More »
Recommended Products
Hot Products
Hot Suppliers
Other Products