Park, ESA hotel to report earnings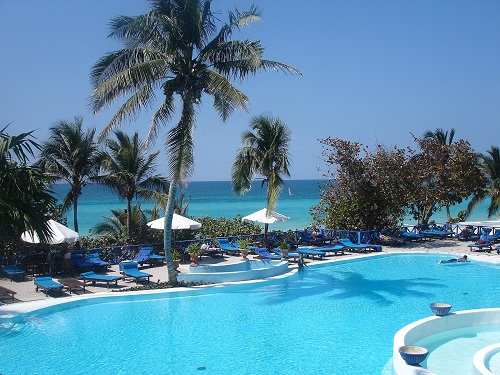 Both Park Hotels & Resorts and Extended Stay America are reporting fourth-quarter and full-year 2018 earnings results today. Here's a snapshot of how those companies are performing.
Park: The company saw a 2.9% year-over-year increase in revenue per available room for full-year 2018 compared to 2017 with net income of $477 million. Throughout the year, the company sold 12 hotels for gross proceeds of $379 million as well as raising $140 million by selling its joint venture interest in the Hilton Berlin.
ESA: RevPAR grew 0.9% in the fourth quarter and 2% for the full year. The company also continued its plan to sell down owned assets, selling 72 properties for roughly $322 million.
3

/5
More »
Recommended Products
Hot Products
Hot Suppliers
Other Products