Radisson signs its second hotel in Abidjan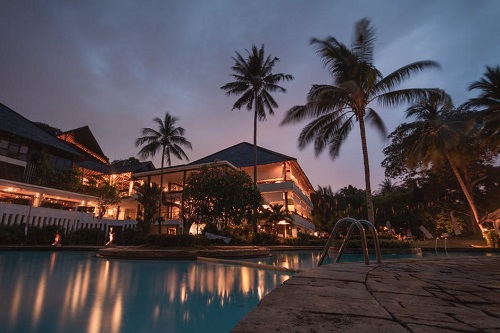 Radisson Hotel Group subsidiary Radisson Hospitality signed a deal with Morocco's Palmeraie Development Group to open a new Radisson hotel in Abidjan, Ivory Coast.
The 152-room new-build Radisson Hotel & Apartments Abidjan Plateau is scheduled to open in 2021. The hotel includes 122 guestrooms, 24 one-bedroom apartments and six two-bedroom apartments. The Radisson property will be on the Boulevard de la Republique in the center of the Plateau central business district.
"Through the development of the Radisson Hotel & Apartments Abidjan Plateau, we are bringing our bold vision for Africa to life," Mohamed Ben Ouda, MD of Palmeraie Development Group, said in a statement. "We're proud to be partnering with Radisson Hotel Group and look forward to a longstanding relationship with an industry leader."
3

/5
More »
Recommended Products
Hot Products
Hot Suppliers
Other Products
X