Radisson to plan Blu hotel for Hainan of China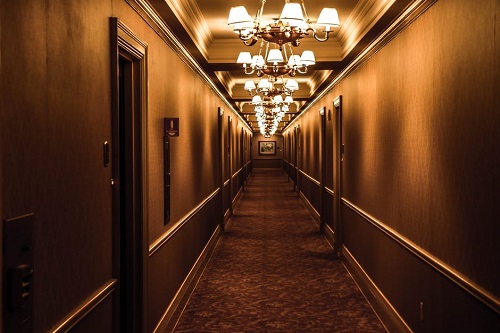 Radisson Hotel Group is bringing its Radisson Blu brand to Hainan, China, with the signing of Radisson Blu Haikou.
The new-build hotel will be located in a Free Trade Zone to be established by the Chinese government in the island province of Hainan.
Developed by Hainan Daye Industry Co., the 48-story Radisson Blu Haikou is scheduled to open in Q2 2020. 
3

/5
More »
Recommended Products
Hot Products
Hot Suppliers
Other Products
X