Ruby Hotels to plan growth throughout Europe&Asia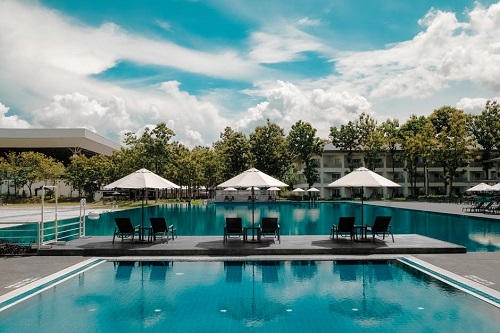 Munich-based Ruby Hotels plans to adding eight new properties to its portfolio by 2020, including its first in the UK.
 
The company premiered in Vienna, Austria, with the Ruby Sofie in 2014, before opening two more hotels in Vienna—the Ruby Marie and Ruby Lissi—as well as Ruby Lilly in Munich, Ruby Coco in Düsseldorf and Ruby Lotti in Hamburg, Germany, which soft-opened in October and will officially open this week. The brand is preparing to launch in London's Southbank next autumn and will add hotels in Zurich, Switzerland; Cologne and Frankfurt, Germany; and Shanghai, China, before the end of 2020.
3

/5
More »
Recommended Products
Hot Products
Hot Suppliers
Other Products