STR reports Europe's hotels in September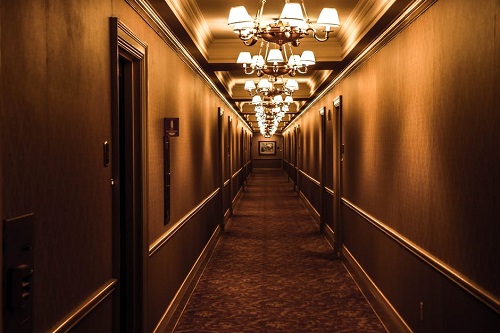 Europe's hotel industry reported mixed results in the three key performance metrics during September, according to the latest data from STR.
Between Sept. 2017 and Sept. 2018, occupancy across Europe's hotels dropped 0.7 percent to 80.7 percent, while ADR increased 3.6 percent to €123.09. RevPAR, meanwhile, increased 2.8 percent to €99.38.
Two cities outside of the Eurozone saw notable improvements across several metrics. In Sofia, Bulgaria, ADR improved 20.5 percent to BGN167.29, the highest for a September since 2008, while RevPAR increased 27.9 percent to BGN125.98. Occupancy jumped 6.2 percent to 75.3 percent, the highest for any month in Sofia since October 2016.
3

/5
More »
Recommended Products
Hot Products
Hot Suppliers
Other Products