Several things to shape U.S. hotel investment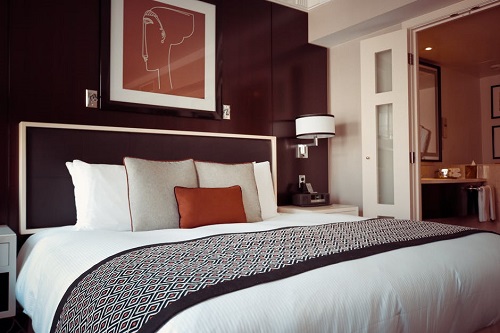 The United States economy is holding steady, with growth exceeding 4 percent during the second quarter of the year and strengthened by consumer confidence along with business investment, according to Marcus & Millichap's "Midyear 2018 Hospitality Outlook" report. That spells good news for commercial real estate such as the hotel sector, with continued growth on the radar throughout next year.
Investors continue to remain interested in U.S. hotels thanks to strong performance, but that doesn't mean there are no clouds on the horizon, especially as all eyes watch what the Federal Reserve will do next.
Here are five things from Marcus & Millichap's report that need to be on the industry's radar through the rest of the year and heading into next.
3

/5
More »
Recommended Products
Hot Products
Hot Suppliers
Other Products