Spa upgrades promote hotels' wellness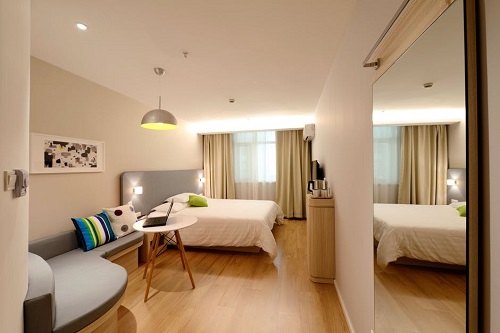 The value of wellness-focused design has already been well established in numerous studies. At the company's brand conference earlier this year, Danica Boyd, Wyndham Hotels & Resorts' senior director of operations for full-service brands, said that wellness-focused travelers tend to spend 130 percent more on hotel amenities than other guests. "Wellness tourism is expected to grow 9 percent over last year, and that's 50 percent faster than regular tourism," she said. "Guests no longer want the spa, pool, fitness center and healthy food. They want a healthy room with the comforts they're used to at home." And for that, she added, guests are willing to pay a premium.
Updating spas can go a long way toward keeping guests coming back, especially with increased competition from both business-focused hotels and dedicated resorts.
3

/5
More »
Recommended Products
Hot Products
Hot Suppliers
Other Products
X