Stake in Park Lane Hotel sold as part of 1MDB fund recovery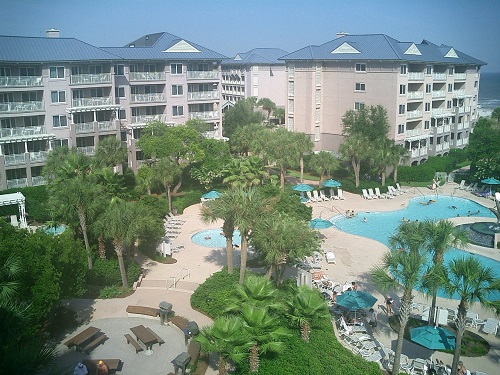 Mubadala Investment, a sovereign wealth fund in Abu Dhabi, United Arab Emirates, has reportedly purchased a stake worth about $140 million in the Park Lane Hotel in New York City "as part of the U.S. Justice Department's efforts to recover billions of dollars that flowed through Malaysia's scandal-plagued 1Malaysia Development Berhad (1MDB) investment fund," according to The Straits Times.
The U.S. Justice Department was able to seize the money from Malaysian financier Low Taek Jho, also known as Jho Low, since he "agreed to drop his claims to the property in a U.S. forfeiture lawsuit," the news outlet reports. It was believed Low's stake in the property was bought with money stolen from Malaysia's state-owned 1MDB fund.
Potential new lenders to the hotel were recently made aware of the property's ownership change.
3

/5
More »
Recommended Products
Hot Products
Hot Suppliers
Other Products