Strong summer performance boosts confidence for England's hoteliers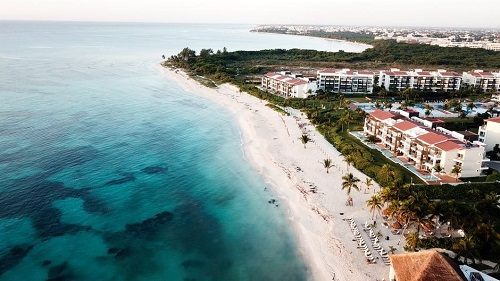 Accommodation providers in England saw an increase in bookings during the summer school holiday period compared to last year, according to a new survey by VisitEngland.
Out of 300 accommodation providers surveyed for VisitEngland's "Tourism Business Performance and Confidence Monitor," half stated that their visitor numbers from mid-July to the end of August were up when compared to the same period in 2017. The research showed that the increase in bookings during the summer holiday period came from both domestic and overseas visitors.
The research, published this week, also asked about the expected performance of those accommodation businesses surveyed from the end of the summer holidays until the end of October this year. It showed that 92 percent said they were confident about their business performance during the time frame. Sixty-seven percent also reported good or very good advance booking levels until the end of next month.
3

/5
More »
Recommended Products
Hot Products
Hot Suppliers
Other Products