TUI Group to combine brands under TUI Blue flag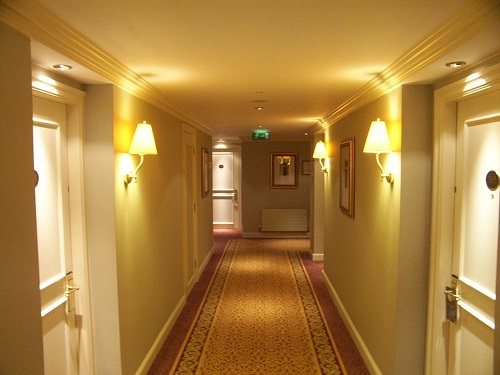 To expand its presence in the global leisure hotel sector, TUI Group is moving its adults-only TUI Sensimar and family-oriented TUI Family Life brands under the TUI Blue Flagship brand, according to a news release.
Moving the brands under TUI Blue will expand the brand's hotel count from 10 properties to 100 by 2020. The brands have a strong footprint in southern Europe and the Caribbean, and there's growth potential in South East Asia and the Indian Ocean, according to the release.
"Hotels remain a strong and attractive growth segment, and TUI has many years of experience as a hotel developer, investor and operator. TUI is the leading international tourism brand. What we were lacking was a hotel brand with a global presence incorporating TUI in its name," TUI Group CEO Fritz Joussen said in the release.
3

/5
More »
Recommended Products
Hot Products
Hot Suppliers
Other Products