TWA Hotel is off the grid with its own power plant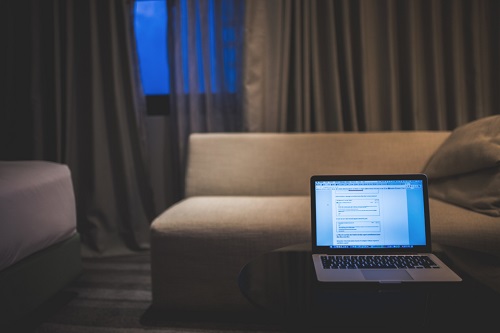 The new TWA Hotel at New York's JFK Airport has its own self-sufficient power plant, meaning it doesn't draw in electricity from the city's power grid, The Wall Street Journal reports. The power plant allows the hotel to generate electricity and heat water on its own.
The cogeneration power system runs on natural gas to generate electricity, and the waste heat from its engines heats the water, the article states. The system also has a large battery to store excess power and provide backup energy. The plant cost $15 million to build, but it should see a return on investment in three years.
3

/5
More »
Recommended Products
Hot Products
Hot Suppliers
Other Products