Tourists at Czech hotels set new record in May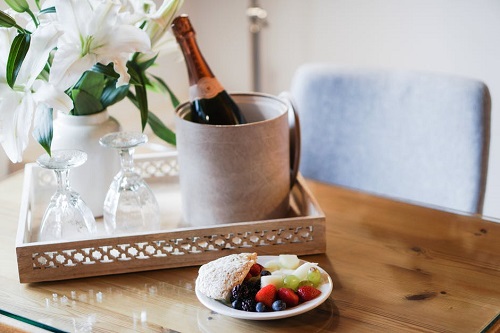 A report from the Czech Statistics Office shows that hotels in the Czech Republic hosted nearly 1.4 million tourists in May, Czech Radio reports.
This is a 4.2% year-over-year increase and a 15.6% increase over the previous month. Four-star hotels saw a 5.6% increase in guest numbers, the largest year-over-year rise. Hotels in this segment hosted approximately 867,000 guests in May.
The rate growth in tourism is expected to continue until the end of the year, which is aided by inexpensive airfare and reasonably priced accommodations compared to other Western European cities.
3

/5
More »
Recommended Products
Hot Products
Hot Suppliers
Other Products
X