Trump Hotel pools shut down by health inspectors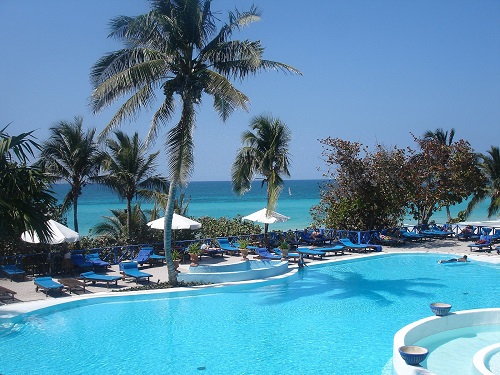 Some pools at Florida properties under Trump Hotels International have been shut down by health inspectors multiple times over the past year, Quartz reports.
State records show that pools were shut down for reasons such as improper ph levels, problems with disinfection feeders, and safety features that weren't up to code.
Hotel pools with unsatisfactory ratings include Trump International and Trump National Jupiter. Other hotels on the list include Four Seasons Miami and the Seagate Hotel and Spa.
3

/5
More »
Recommended Products
Hot Products
Hot Suppliers
Other Products