UAE's Time Hotels to plan first Egyptian beach resort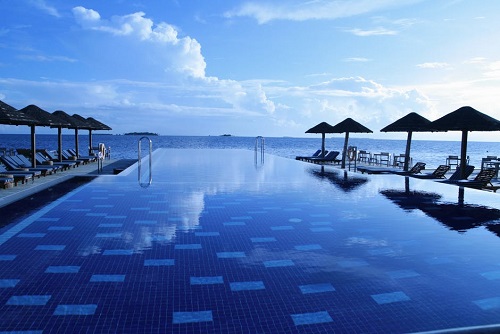 UAE-based Time Hotels Management is set to open its first beach resort hotel in Egypt this December. The Time Nozha Aqua Park Hotel & Resort will be located in Ras Sudr on Egypt's Red Sea coast.
The property will have 52 rooms, four suites and 14 chalets with another 33 units slated to open next year. The resort is located 20 kilometers from the new airport planned for Ras Sudr, 86 kilometers from Abu Rudeis Airport and 165 kilometers from Cairo International Airport.
3

/5
More »
Recommended Products
Hot Products
Hot Suppliers
Other Products