U.S., Canada weekly hotel performance comes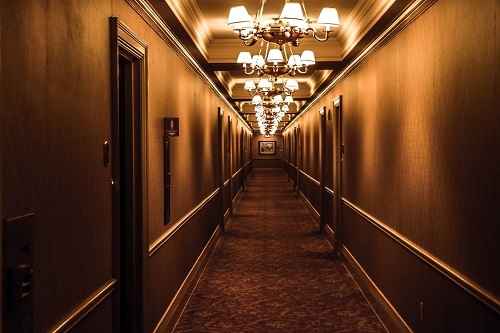 For the week ending 30 March, the U.S. hotel industry reported positive year-over-year results in the three key performance metrics, according to STR, parent company of HNN.
Occupancy grew 4.2% to 69.5%, which combined with a 0.9% increase in average daily rate to $131.77 led to a 5.1% increase in revenue per available room to $91.53.
During the same week, the Canadian hotel industry also recorded positive results year over year. Occupancy grew 5.8% to 61.8%, ADR grew 1.1% to 145.48 Canadian dollars ($108.91) and RevPAR increased 7% to CA$89.87 ($67.28).
3

/5
More »
Recommended Products
Hot Products
Hot Suppliers
Other Products