U.S. GDP to revise down to 3.4% for the third quarter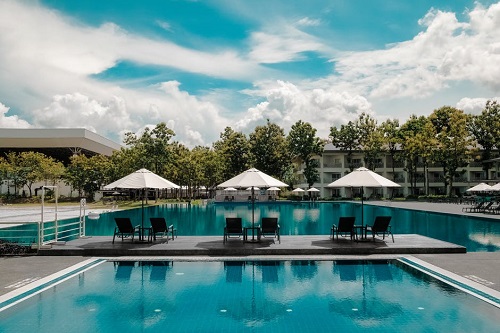 The U.S. Department of Commerce revised the pace of U.S. gross domestic product growth for the third quarter, The Wall Street Journal reports, finding it grew 3.4% instead of 3.5%. The revised data reflects consumer spending rose slightly slower than reported and exports declined more sharply during the quarter.
Economists believe the output growth during the fourth quarter will come in lower than in previous quarters, according to the article. Macroeconomic Advisers, for example, has projected GDP growth of 2.6% this quarter.
"Sectors of the economy tied to trade, manufacturing and housing appear to pose headwinds to growth in the final months of 2018, but that could be largely offset by more robust consumer spending," according to the article.
3

/5
More »
Recommended Products
Hot Products
Hot Suppliers
Other Products